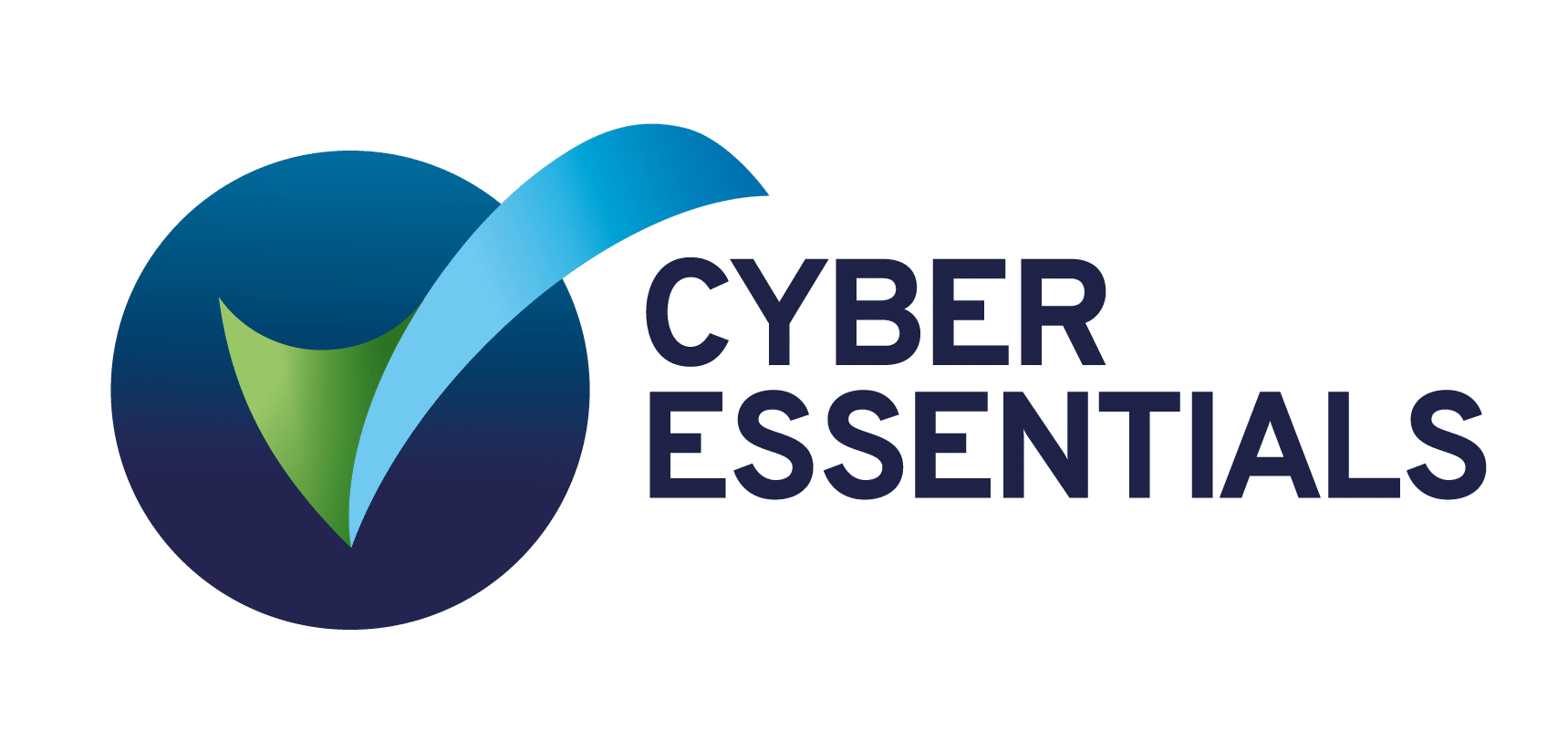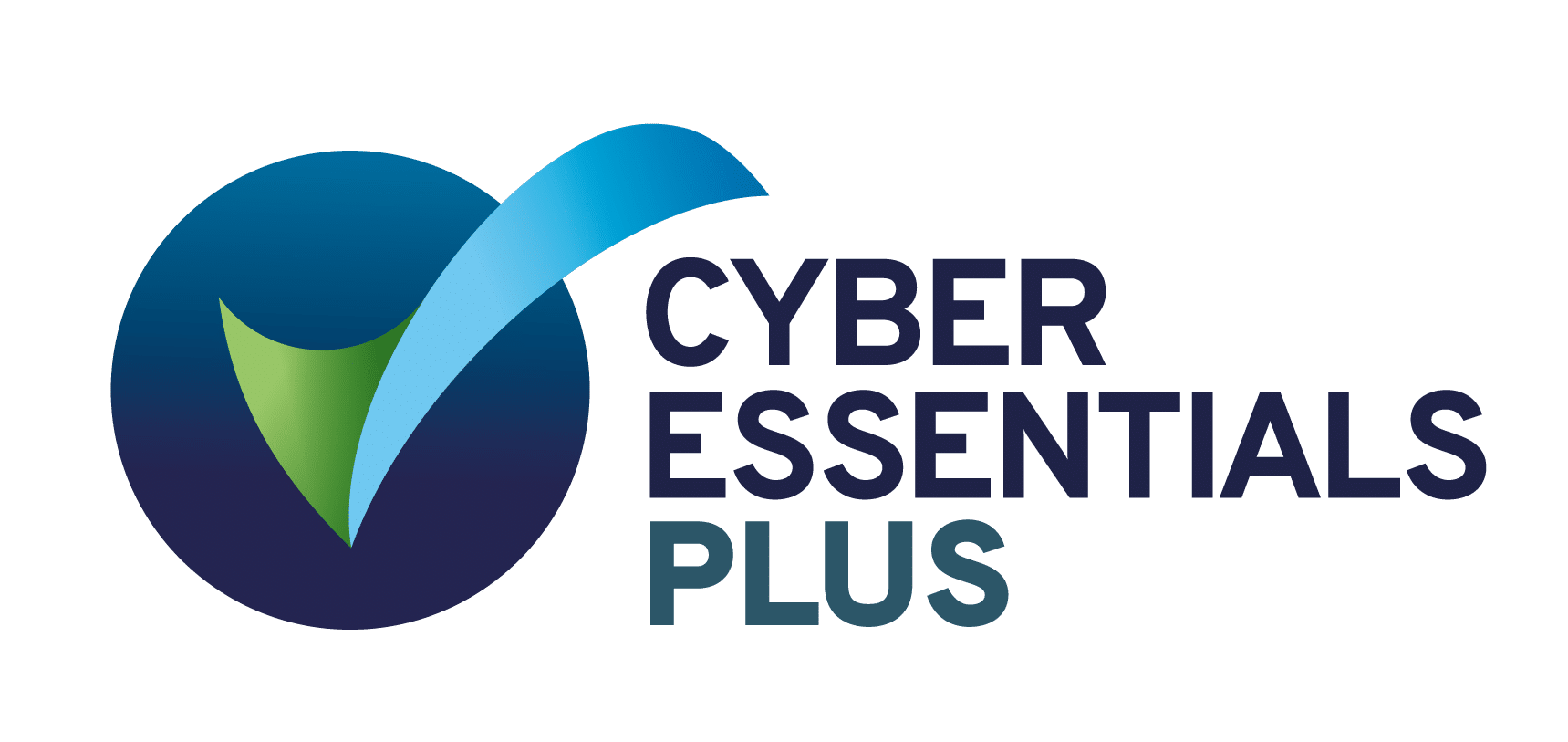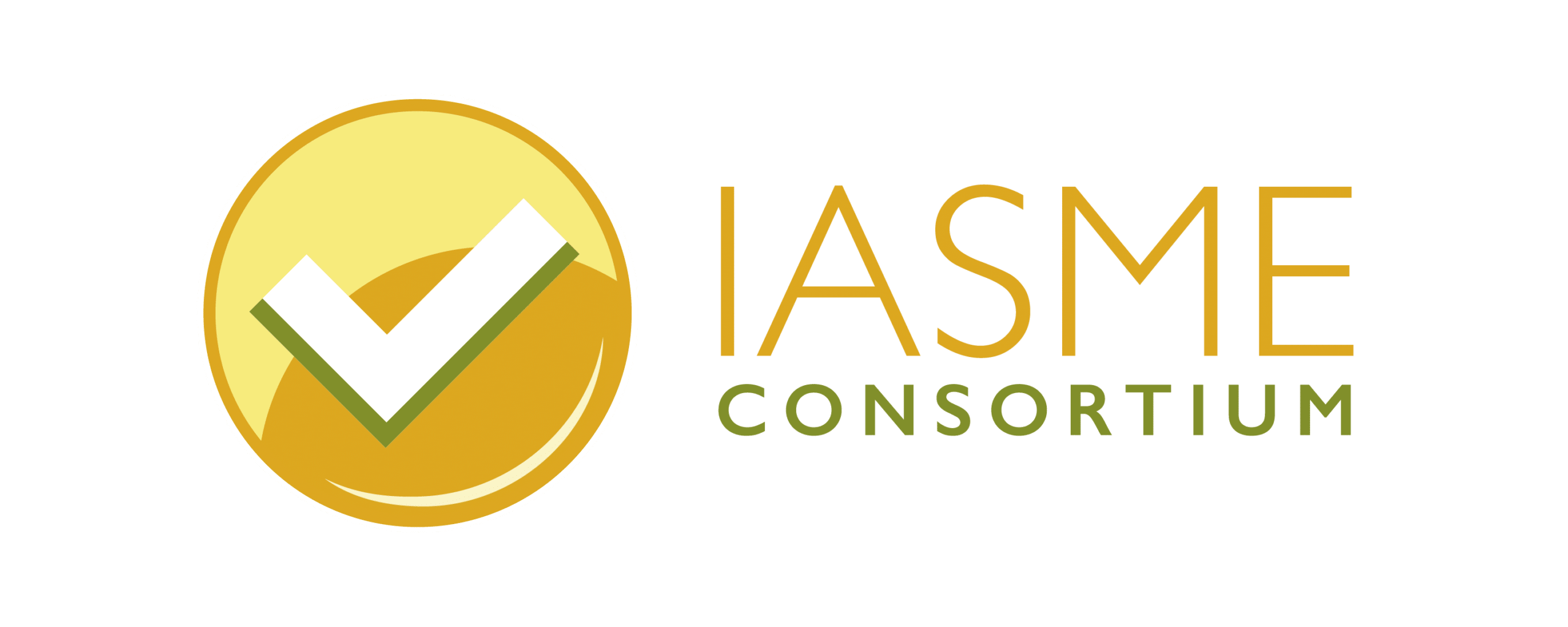 The Cyber Essentials Assessment Can Be Tough!

Get The Help You Deserve
If you're not 110% sure you'll understand (and pass) every question on the CE assessment, you deserve help. Get all the support you need to gain certification without a moment of stress or confusion. Choosing Cyber Trust means choosing experts you can trust.
Cyber Essentials And Cyber Essentials Plus

What Is The Difference?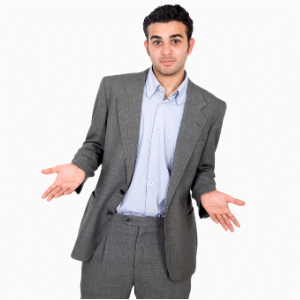 Cyber Essential is a Self Certification. Once you have answered the questions about your orgnisation your answers are assesed and once passed you will instantly receive your certificate.
Cyber Essentials Plus is a hands-on technical verification that tests and validates that the controls you have in place based on your answers to your Cyber Essentials Certification. You need to complete and pass Cyber Essentials before you can pass Cyber Essentials Plus.
Our Cyber Essentials

packages
Cyber Essentials ONLY
£
300
/from
Plus VAT
All Registration fees & setup included
Helpful Pre-assessment review
Online Self-Assessment (CE Standard)
In-depth feedback on non-compliant answers
Cyber Essentials Certification upon pass
Cyber Essentials Done For You
£
650
/from
Plus VAT
Everything listed under Cyber Essentials ONLY..
Cyber Essentials Form Filled Out For You
We will work with you to gather the right information
Our Cyber Essentials PLUS

packages
CE AND CE PLUS
£
1250
/from
Plus VAT
Everything listed under Cyber Essentials ONLY above...
Helpful Pre-assessment review
Online Self-Assessment (CE Standard)
In-depth feedback on non-compliant answers
Cyber Essentials Certification upon pass
CE AND CE PLUS Done For you
£
2150
/from
Plus VAT
Everything listed under CE and CE Plus Done for you
All remediation required to pass the Plus Test
Cyber Essentials 247
£
79
/per PC per Month
Plus VAT
All CE Certification Services Included
Keep Cyber Essentials Compliant All Year Round
247 Monitoring for Compliance
Remedition as required to maintain Cyber Essentials all year round
How It Works...

5 Easy Steps >>
INCLUDED: £25000 of

Cyber Security Insurance
Purchase Cyber Essentials Standard or Plus and get £25,000 worth of Cyber Security Insurance included for no extra cost. Simply opt in to get coverage for:
Regulatory Investigations
Absolutely Love Us, Or Your

Money Back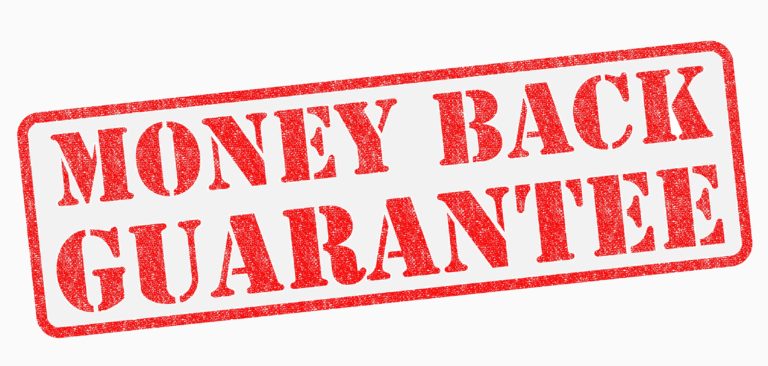 Choosing an assessor is a big decision, and we are honored to have the opportunity to help you through your certification process.  We never want you to be stressed for even a second, which is why we offer a full money back guarantee. If, for any reason, you are not fully satisfied with your purchase from us within 30 days, we will send you a full refund. No strings attached. Simply reach out and we'll handle the rest.
Frequently Asked Questions

We've got A's for your Q's
WHERE CAN I FIND THE DOCUMENT WHICH DESCRIBES THE FULL REQUIREMENTS FOR THE CYBER ESSENTIALS SCHEME?
You can download the requirements from the UK Government website
here
ARE THERE ANY AUTOMATIC FAIL QUESTIONS?
Yes, for example Any company using unsupported software in the scope of the assessment, such as Microsoft XP, will probably fail to achieve Cyber Essentials certification.
HOW MANY OF THE QUESTIONS DO I NEED TO GET RIGHT TO PASS?
You need to get nearly all the questions right (compliant) to pass the Cyber Essentials assessment. You do need to be controlling all these aspects of your system to be certified. This very strict pass criteria is set by the UK Government. If you are not compliant in some of the questions we suggest you try and change your processes to meet the requirement and certainly add notes to explain why you are not compliant in this aspect and how else you control that risk.
IF I FAIL WILL I GET FEEDBACK ABOUT WHY I FAILED?
All clients get feedback on any aspect of the assessment which is not fully compliant. You will get a pdf of all the answers you gave and comments from the assessor against any that were considered non-compliant. If you fail the assessment this feedback should help you improve your security so you can pass in the future.
Once you sign up we will send you your portal login within 24 hours. Once you have answered all of the questions we will asses within 24 hours and if you pass you will be able to download your certificate straight away. If you signup for the Plus package, once you have completed the initial assesment we will arrange a convienant time to book in the on-site assessment. This usually takes one day, but if your environment is more complex you may need an additional day.
IF I FAIL WILL I HAVE TO PAY AGAIN TO TAKE THE ASSESSMENT?
If you fail we allow you two working days to examine the feedback from the assessor and change any simple issues with your network and policies. You can then update your answers and the assessor will have another look without any extra charges. However, if you still fail after these two days you will have to reapply and pay the assessment fee again.
HOW LONG DOES THE CERTIFICATION LAST BEFORE I HAVE TO RENEW MY CYBER ESSENTIALS CERTIFICATION?
It is recommended by the UK government that you renew your certification at least annually. We remove companies from our 'certified organisations' list if they have not been certified in the past year.
HOW CAN MY CUSTOMERS CHECK IF I HAVE CYBER ESSENTIALS OR CYBER ESSENTIALS PLUS CERTIFICATION?
All your customers will be able to search for your certificate via the National Cyber Security Centre webpage. They will be able to search by your company name to find your date of Cyber Essentials certification.